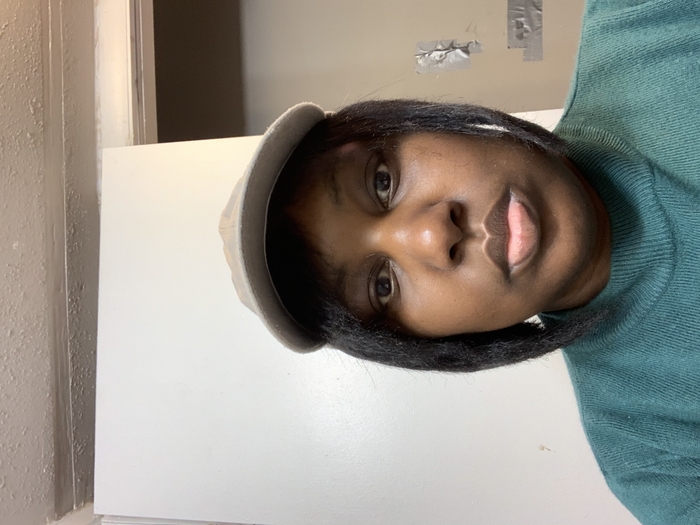 1)Bill Cosby
2)His son,Bill Cosby Jr.(my ex-boyfriend)
3)Former United States Secretary of State Colin Powell
4)Phylicia Rashad
5)Ahmad Rashad
6)Carol Moseley Braun
7)Supreme Court Justice,Clarence Thomas (my ex-boyfriend)
8)Phoebe Powell(daughter of Colin Powell
9)Beyonce' Knowles
10)Solange Knowles
11)Mark Curry
12)Stephen Curry(my ex-boyfriend)
13)Usher Raymond IV(my husband)
14)Usher Raymond(my cousin)
15)Charlie Sheen(estranged)
16)Usher Raymond V
17)Keshia Knight Pullman
18)Allen Payne(my ex-husband)
19)Tempest Bledsoe
20)Lisa Bonet
21)Malcolm Jamal Warner
22)Kobe Bryant(my cousin&nephew)
23)Carmelo Anthony( my nephew)
24)Ciara
25)Michael Jordan
26)Anthony(playa basketball Michael Jordan's son,my exboyfriend)
27)Martin Lawrence
28)Tisha Cambell
29)Tichina Arnold
30)Derek Rose
31)Scottie Pippen(my ex-boyfriend)
32)Shaquille O'Neal(my ex-boyfriend)
33)Denzel Washington
34)Ray Allen(my ex-boyfriend)
35)Hill Harper
36)Kerry Washington
37)Johnetta Patton(my Aunt)
38)Henry Thompson(attorney,son of former Georgetown University Coach,John Thompson)
39)John Thompson(Georgetown University Coach)
40)Matthew Knowles(father of Beyonce' Knowles,I lived with them for three months)
41)Tina Knowles
42)Lawrence Fishburne
43)Angela Bassett
I do not recall the rest right now.
Also,contact Carol Moseley Braun(former senator); I have met her and written speeches for her.Also please contact Chief Supreme Court Justice Clarence Thomas,I have met him and spoken with him in my Uncle Avery Savage's home(1601 N. Olive St.,North Little Rock,AR(near your church)(same zip code).I personally know 100 celebrities and political figures.
50)Eddie Levet
51)Gerald Levert
52)Monique
53)Shirley Caesar
54)Laila Ali
55)Bishop Charles E. Blake(my adopted father,Age15)
56)Bishop Patterson(initialized my adoption to Bishop Blake)
57)Countess Vaughn
57)Ray J
58)Brandy
59)Lamar Odom
60)Janet Jackson
61)Clifton
62)Sherman Helmsley
63)Lenny Kravitz
64)Roxie Roker
65)Zoe Kravitz
66)DL Hughley
67)Diana Ross
69)Anthony Anderson
70)Marla Gibbs
71)Yara Shahidi
72)Tracee Ellis Ross
73)Mara Brock Akil
74)Terry McMillan(knows that I wrote (4) books.
75)Steve Harvey
76)Nick Cannon
77)Cedric the Entertainer
Posted By: Phoebe Caldwell Raymond Lowe
Sunday, September 19th 2021 at 3:18PM
You can also
click here to view all posts by this author...